Record Store Days
---
by Gary Calamar and Phil Gallo
Forward by Peter Buck
Edited by Scott Calamar,
Packaged by LightSpeed Publishing
Published by Sterling Publishing,
Hardcover, Paperback
"There's nothing as glamorous as a record store." – Paul McCartney
Available from Amazon, Barnes & Noble, and other online retailers.
Interview with Gary Calamar 9.17.2010 with Tony Peters from Icon Fetch:
Before the days of digital downloads, there was the record store: a place where music lovers could go to indulge their passion, where friendships and romances began, where bands formed, and where information was shared. It was a place that nourished the heart and soul of every music lover—a haven for creative people of all stripes.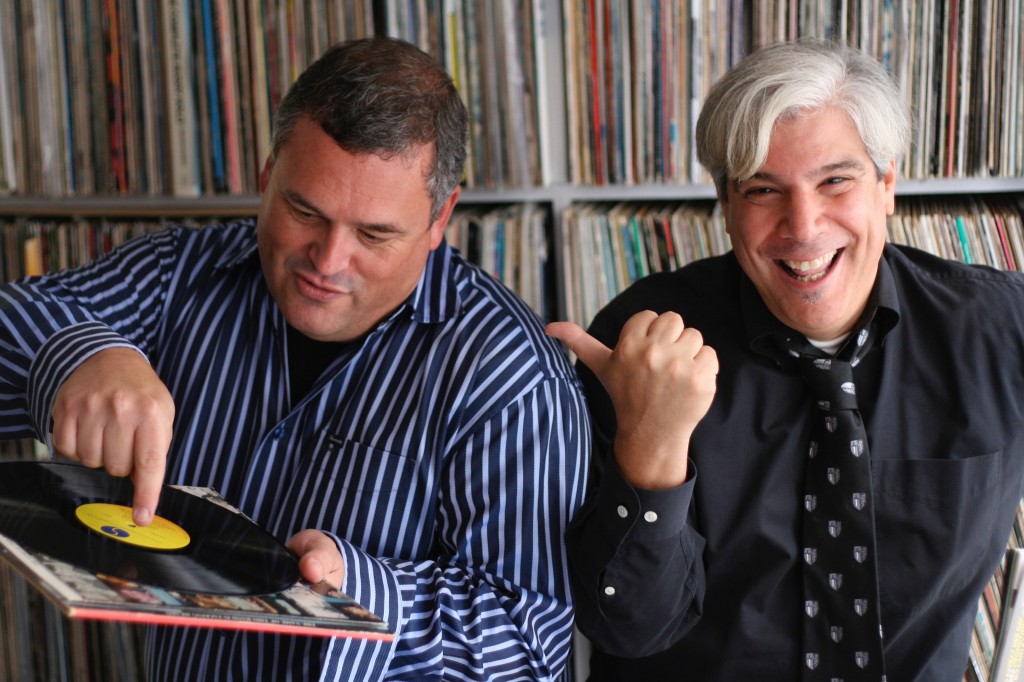 Today, although fewer than three thousand record stores remain, their remarkable social and cultural impact can't be ignored. In fact, the history of the record store—whether a hot jazz emporium selling 78s or a psychedelic underground shop or a punk rock haven—parallels the history of recorded music itself. The great record stores that sprang up across America reflected not only the evolution of music, but revolutions in culture as well.

In "Record Store Days," Calamar and Gallo document a unique retail culture, one in which so many American teenagers learned what "cool" looked and sounded like. "Record Store Days" is also a story of corporate capitalism's perks and perils, documenting the rise and fall of mega-chain retailers such as Tower and their major label partners, whose neglect of independent stores cut off a major artery of word-of-mouth fan support. – PopMatters, feature
"I love iTunes as much as [anybody] … but there's nothing like the vibe you get when you walk into a record store. I think a lot of people are still thrilled to spend a half hour there and go through the bins." "It's a great meeting place, community center, art gallery, singles bar, music venue," Calamar says. "The record store really covers a lot of ground." – NPR, feature
---