Gary's Music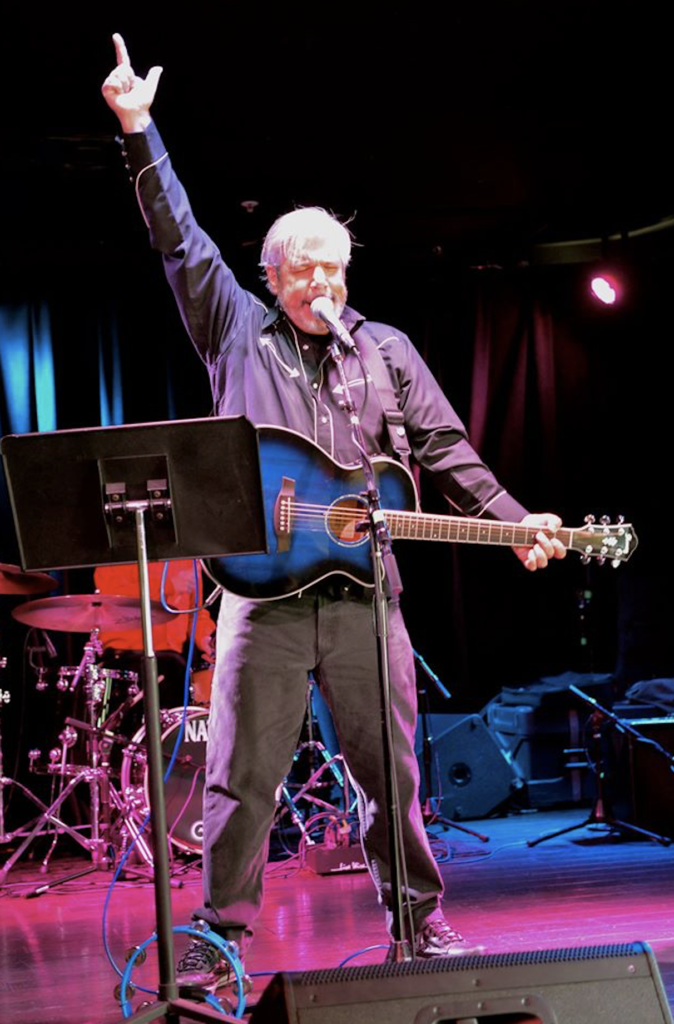 ROUGH PATCH
(Produced by John Would)
A Pure Pop Pep talk for anybody going through a tough time…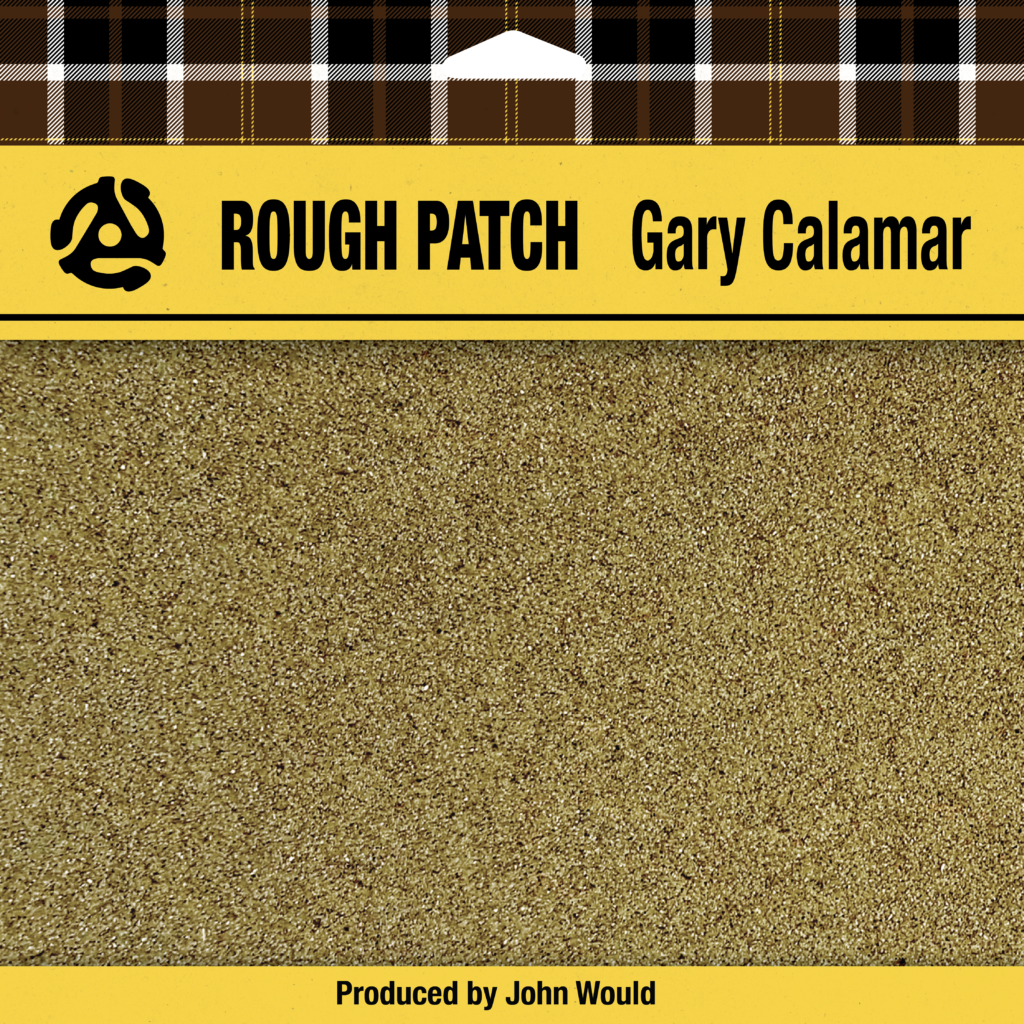 FORGIVE YOURSELF
(Produced by John Would)
"Forgive Yourself will linger with me all day, I can already tell. Its classic combo of memorable lyrics and guitar hook which comes in at the right time just as your heart starts to open, makes for a special kind of deep feeling perfection."
Cindy Lee Berryhill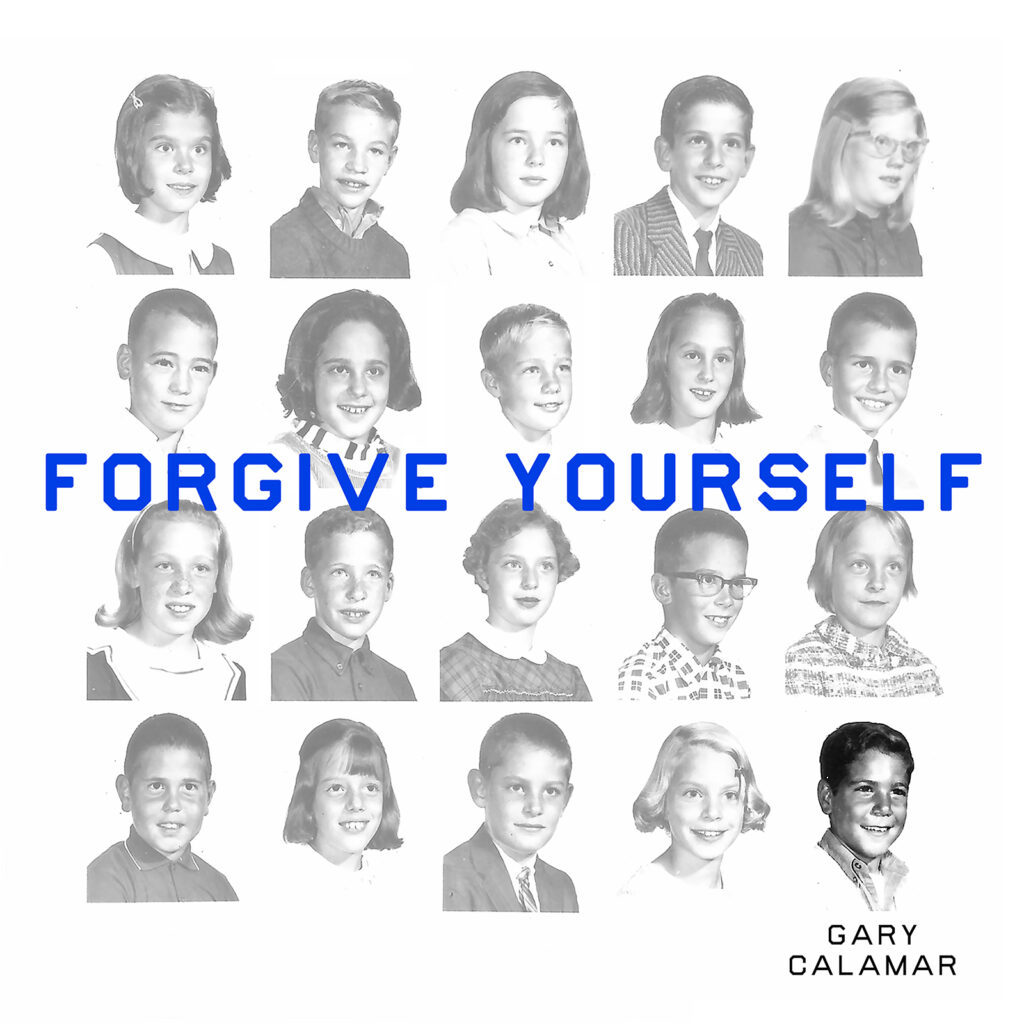 SEVERE TIRE DAMAGE
(Produced by John Would)
"They're terrific! I particularly love Severe Tire Damage…sums up perfectly why I'm a non-driver…it's like a very catchy public service announcement. Should be played to children sleeping in their cots…"
Robyn Hitchcock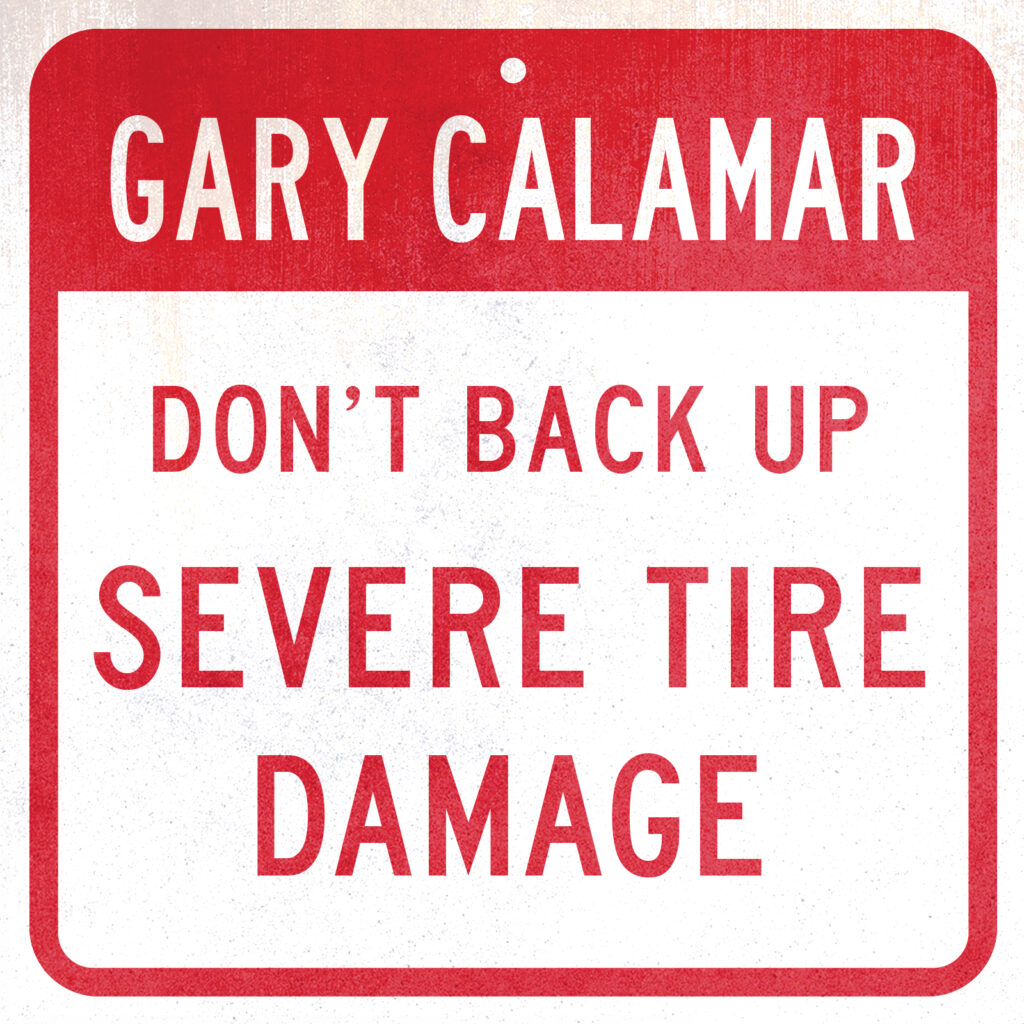 LITTLE TOKYO
From Gary Calamar is the joyous and melodic new single, tracking a father and daughter motorbike ride into the rainbow-colored part of town known as "Little Tokyo". Strumming guitars and violins animate the song with an effervescent Sunshine-Pop vibe capturing the thrill of anticipation as they race toward a fascinating and colorful afternoon together.
Features Maria Taylor (Azure Ray) on vocals and Anna Bulbrook (Airborne Toxic Event) on strings.
THE PRINCE OF PICO BOULEVARD
He keeps his feet on the street, wears a jacket like Joey Ramone – and in a sticky situation, he'll help you get unstuck. He's the "Prince of Pico Boulevard" – a scrappy, benevolent rock-n-roller who's forever rolling down one of LA's signature streets.
Set to a slippery, Velvety groove, with John Would's thud and crunch production style, The Prince of Pico Blvd. is a wild and witty profile of the best best friend you could ask for.
Hey Hey Hey!
Thanks to the musicians and vocalists: Willie Aron, Anna Bulbrook, Jeff Davis, Maria Taylor, Amy Wood and especially John Would.
LITTLE TOKYO/THE PRINCE OF PICO BOULEVARD – REMIXES
Gary Calamar follows up his critically acclaimed EP "You Are What You Listen To" (2014) with the new single "Looking For A Job," a classic postmodern blues anthem for the "less-than-employed." If you are looking for a job…here is your theme song.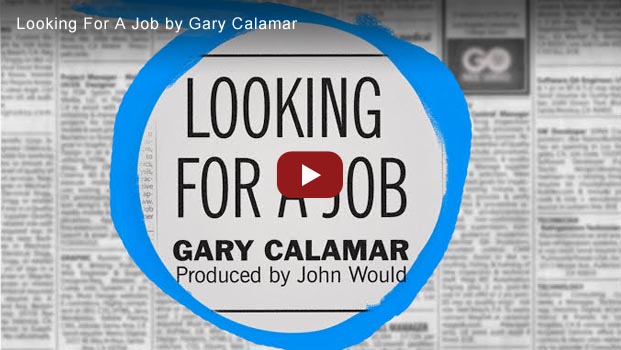 Gary Calamar
'You Are What You Listen To'
The debut EP available now from Atlantic Records on iTunes & Amazon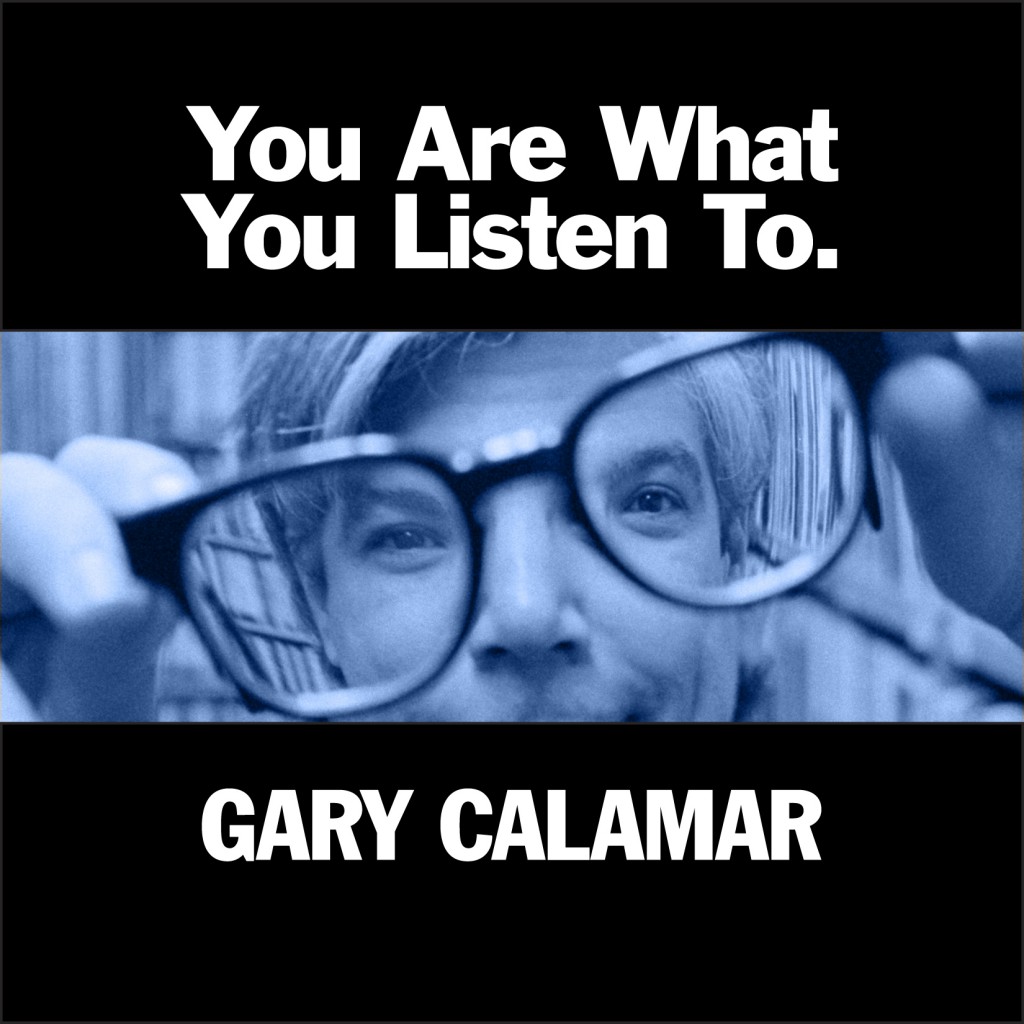 "This is a killer EP and every track is filled to the brim with hooks, attitude and sublime pop musicality." – Mike Marrone (Sirius XM's The Loft)
"There's a lifetime of passion for pop music and the craft of recording in this bright shiny E.P. I particularly like "Giddy", it sums up Gary's enthusiasm for all things musical." – Nic Harcourt (KCSN Los Angeles)
"One of the best rock albums that I've heard this year….Gary Calamar's songs here are infused with great New Wave energy and hooks aplenty. Songs like "She's So Mid-Century" and "I Got An Idea" are full-time pleasures. – David Wild (Huffington Post, Rolling Stone)
"Gary's songs are idiosyncratic gems. They're reverent to great pop and classic rock but they have a spark of originality that is all Gary. They're witty, catchy & fun and are a breath of fresh air." – Michael Shelley (WFMU New Jersey)
"One of the best rock albums that I've heard this year….Gary Calamar's songs here are infused with great New Wave energy and hooks aplenty. Songs like "She's So Mid-Century" and "I Got An Idea" are full-time pleasures. – David Wild (Huffington Post, Editor, Rolling Stone)
"I Got an Idea" has the chugging crunch of T. Rex and The Kinks with a dash of Roxy Music. The man has long ago proven his musical taste is unerring. Turns out his writing and performing live up to that pedigree." – Roy Trakin
"The six songs are unpretentious, easygoing indie rock cuts that hearken back to '80s Athens or '90s Chapel Hill. – August Brown (Los Angeles Times)
Gary Calamar and The Little Red Roosters live

Gary Calamar, "Back Door Man" Sunset Sessions 2.21.14 , Carlsbad, CA
Gary Calamar, "Don't Hate Me (Cause I'm Beautiful)" Sunset Sessions 2.21.14 , Carlsbad, CA
Christmas Eve at The Tuttles December 2014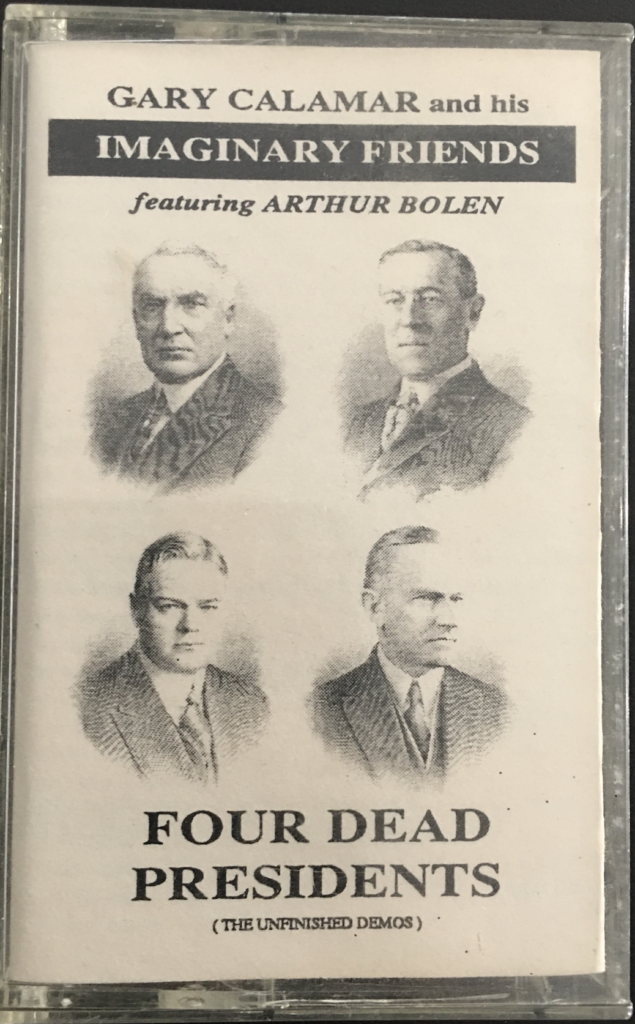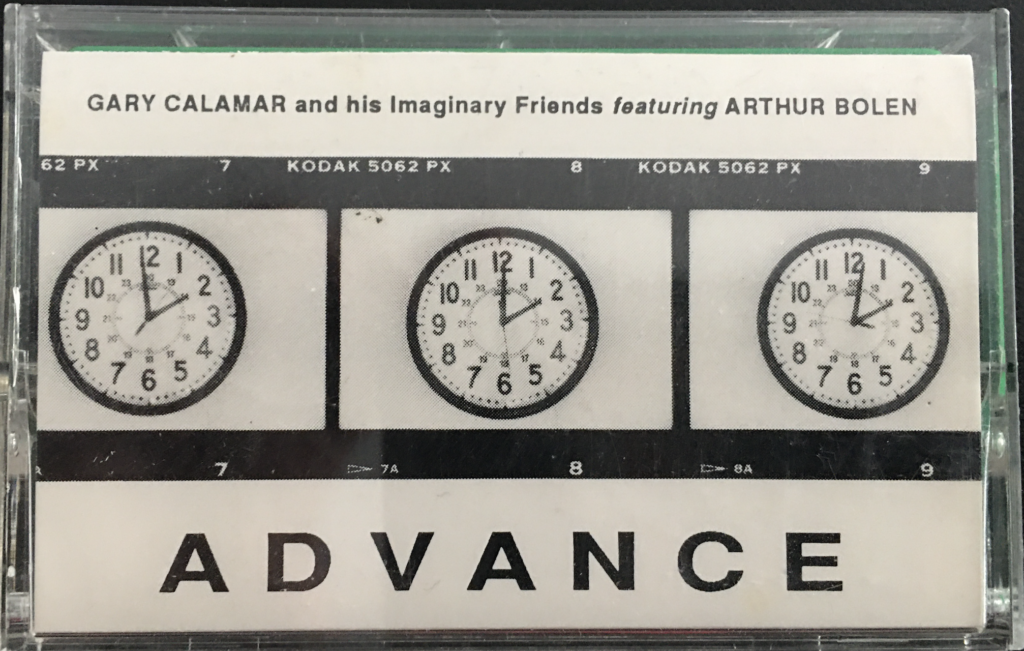 Remixes
Executive Produced
From True Blood soundtracks:
Karen Elson feat. Donovan "Season Of The Witch"

The Heavy "And When I Die"

My Morning Jacket "Turn Turn Turn"

Eric Burdon with Jenny Lewis "Don't Let Me Be Misunderstood"

Jakob Dylan and Gary Louris "Gonna Be A Darkness"

Los Lobos "We'll Meet Again"

Neko Case and Nick Cave "She's Not There"

Lucinda Williams and Elvis Costello "Kiss Like Your Kiss"

CC Adcock and Jace Everett "Evil (Is Going On)"