GO Music Supervision
---
We find music for TV, film and advertising. Our work includes Dexter, True Blood, Six Feet Under, and Wilfred … to name a few.
Find Gary Calamar on IMDb 

Current Projects
The Man In The High Castle (2015 – )
Season 3 Debuts 10/5/18…..Season 4 In Production
A glimpse into an alternate history of North America. What life after WWII may have been like if the Nazis had won the war.
Music Supervisor: Gary Calamar. Music Coordinator: James Combs.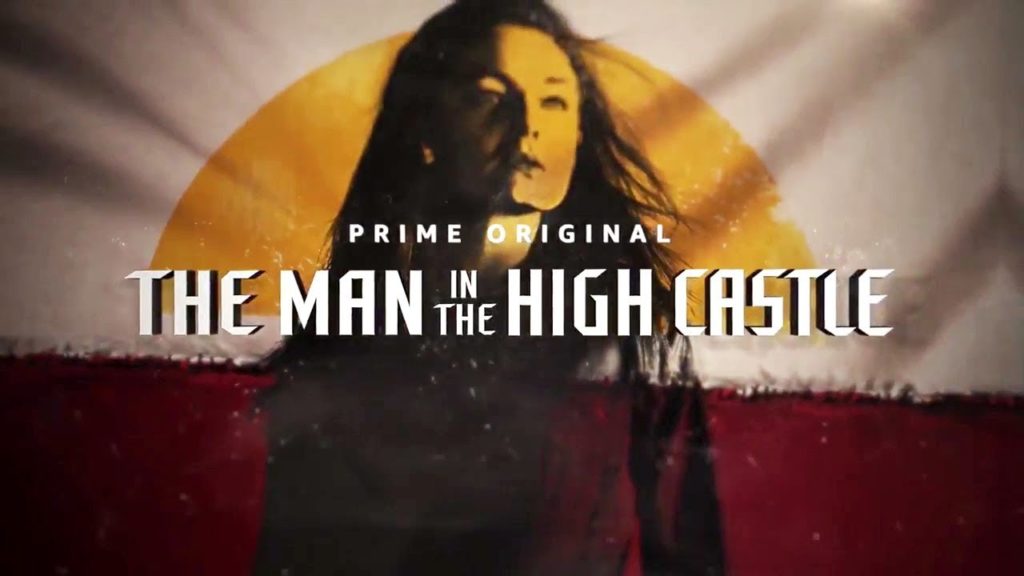 Titans will headline the new DC Universe, which is being written by Akiva Goldsman (Star Trek Discovery), DC Entertainment president Geoff Johns, and Greg Berlanti (Arrow, The Flash, Supergirl). The live action drama will follow Dick Grayson as he leads a band of new heroes featuring Starfire, Raven, and more

---
Past Projects
---
Television
Here and Now (2018)  HBO Series
True Blood (2008 – 2014) HBO Series
Dexter (2006 – 2013) SHOWTIME
House M.D. (2007 – 2012) Fox / NBC-Universal
Six Feet Under (2001 – 2005) HBO Series
Carrie Pilby (2017) The Orchard
Good Girls Revolt (2016) Amazon Studios/Sony TV
Entourage (2007) HBO Series
Weeds (2006 – 2008) SHOWTIME / LionsGate
Men of a Certain Age (2009 – 2011) TNT
Wilfred (2011 – 2014) FX Series
Intruders (2014) BBC America
Those Who Kill (2014) A&E / FOX
Longmire (2012 – 2013) A&E / WB
Swingtown (2008) CBS / Paramount
Saved (2006) Fox 21 / TNT
Las Vegas (2003 – 2004) NBC / DWORKS
Boomtown (2002 – 2003) NBC / DWORKS
God, Guns & Automobiles (2013) History
Underemployed (2012) MTV Series
Death Valley (2011) MTV Series
Feature Films
I Love You Phillip Morris (2009) EuropaCorp
After The Sunset (2004) New Line
Varsity Blues (1999) MTV-Paramount
Slums of Beverly Hills (1998) Fox Searchlight
Documentary Films
Independent Feature Films