GO Music Supervision
---
We find music for TV, film and advertising. Our work includes Dexter, True Blood, Six Feet Under, and Wilfred … to name a few.
Find Gary Calamar on IMDb 

Current Projects
---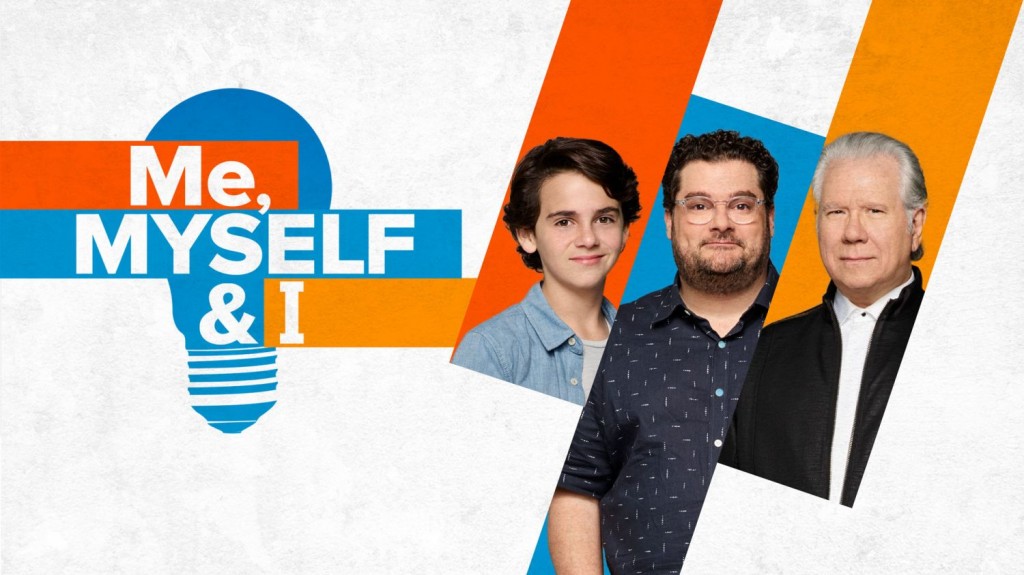 Me, Myself and I (2017-)  
Me, Myself & I looks at the life of Alex Riley, an inventor and businessman, at three points in his life: as a 14-year-old who moves to Los Angeles in 1991, as a 40-year-old dealing with the breakup of his marriage in the present day, and as a 65-year-old in 2042 who has just retired.
The Man In The High Castle (2015 – )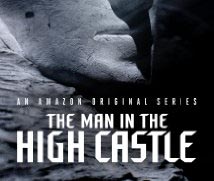 A glimpse into an alternate history of North America. What life after WWII may have been like if the Nazis had won the war.
---
Past Projects
---
Television
True Blood (2008 – 2014) HBO Series
Dexter (2006 – 2013) SHOWTIME
House M.D. (2007 – 2012) Fox / NBC-Universal
Six Feet Under (2001 – 2005) HBO Series
Carrie Pilby (2017) The Orchard
Good Girls Revolt (2016) Amazon Studios/Sony TV
Entourage (2007) HBO Series
Weeds (2006 – 2008) SHOWTIME / LionsGate
Men of a Certain Age (2009 – 2011) TNT
Wilfred (2011 – 2014) FX Series
Intruders (2014) BBC America
Those Who Kill (2014) A&E / FOX
Longmire (2012 – 2013) A&E / WB
Swingtown (2008) CBS / Paramount
Saved (2006) Fox 21 / TNT
Las Vegas (2003 – 2004) NBC / DWORKS
Boomtown (2002 – 2003) NBC / DWORKS
God, Guns & Automobiles (2013) History
Underemployed (2012) MTV Series
Death Valley (2011) MTV Series
Feature Films
I Love You Phillip Morris (2009) EuropaCorp
After The Sunset (2004) New Line
Varsity Blues (1999) MTV-Paramount
Slums of Beverly Hills (1998) Fox Searchlight
Documentary Films
Independent Feature Films